Skip to Content
Paul J. Oxley, MD, FRCSC
You Deserve This Now
Dr. Paul Oxley's Practice
Dr. Paul Oxley specializes in cosmetic, plastic, and reconstructive surgery in Surrey and Vancouver, BC.
This site is designed to provide you with all the information you need when considering elective cosmetic, plastic, and reconstructive procedures, including important questions to ask your doctor during your consultation.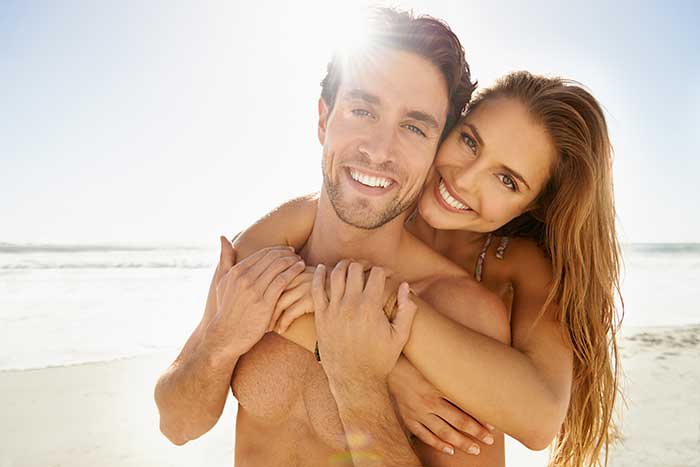 Experience & Expertise
When choosing a plastic surgeon to perform any kind of procedure on you, it's in your best interest to ensure that the surgeon is held up to some of the highest, most rigorous accreditation programs in the field. To give you peace of mind, Dr. Oxley has taken the time and training to ensure that he holds and maintains the competence, skills, and ability to perform Plastic Surgery procedures with a high standard of care.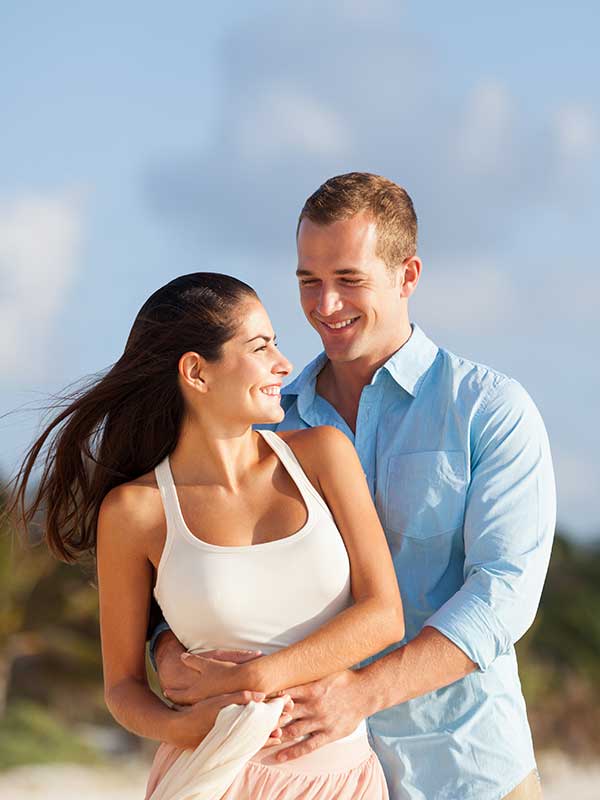 Patient Reviews
I've had Dr. Oxley help me a couple of times and his work is fantastic! I tell everyone how happy I am.
Dr. Oxley put me back together again after my big accident. I can't see the scars and I feel great.
I've worked with Dr. Oxley for years and I've seen his results. When it came time for my breast reduction it was an easy choice to go with him.
Dr. Oxley did my breast implants and I could not be happier with the results!
Another Dr. operated on me and I wasn't happy with the results. My G.P. sent me to see Dr. Oxley and he has given me the result I wanted.
104th Ave
#302-14439 104th Ave Surrey, BCV3R 1M1
City Center Surrey
#301-13737 96 Ave Surrey, BCV3V 0C6
Vancouver BC
7th Floor – 1200 Burrard St Vancouver, BCV6Z 2C7