Skip to Content
Learn More About Gynecomastia
This condition affects teenage and adult males. The condition is characterized by excessive tissue enlargement around the breasts, which can be very socially isolating. Many men refuse to take off their shirts in public because of the stigma attached to this condition.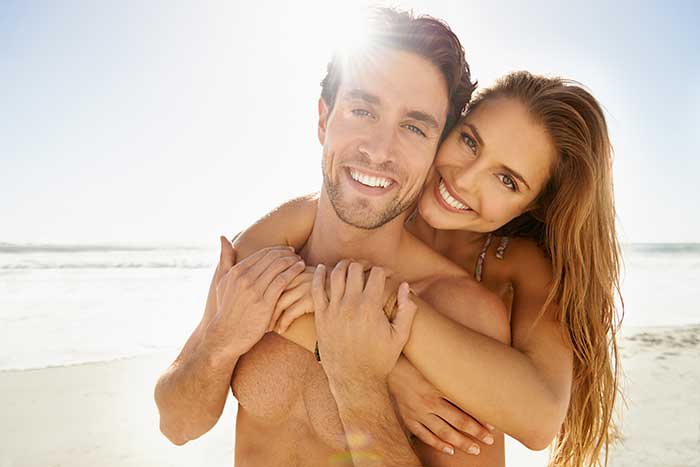 The Procedure
In the right candidate, surgery to correct this condition is a day-care surgery which means an overnight hospital stay is not required. Parts of this procedure may be covered by your health insurance, though for many patients this is considered a private or cosmetic procedure. Dr. Oxley will help you determine which techniques will benefit you, and will discuss the surgery in detail during your consultation. These options include skin tightening, liposuction, and minimal scar approaches.
Recovery
School and office work are easily started again a week after surgery, and a full return to the weight room comes a month later.