Skip to Content
Facial Rejuvenation Procedures We Offer
The Plastic Surgery Group has an experienced injection specialist who will work in collaboration with the Plastic Surgeons to deliver the minimally invasive techniques you desire. These include Botox, Juvederm and more.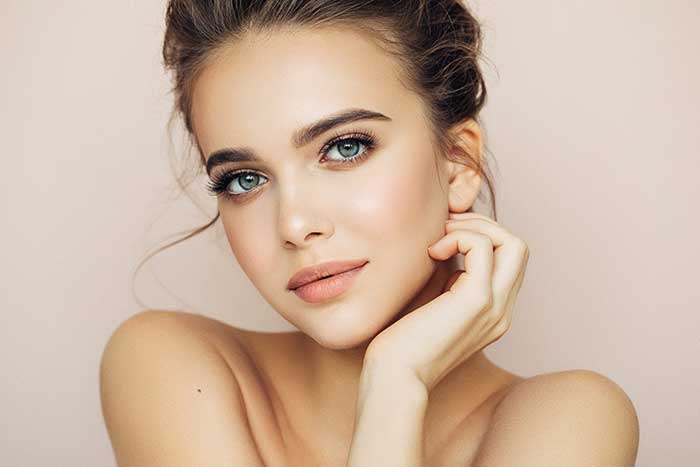 BOTOX®
BOTOX® is perhaps the world's most famous "injectable" cosmetic enhancement tool. Dr. Oxley was first trained in its use by the co-discoverers of the cosmetic benefits of the product, Dr. Jean and Allister Carruthers in the late 90s. BOTOX is used to improve the look of moderate to severe frown lines between the eyebrows (glabellar lines), forehead, and around the eyes.
Other clinical applications including excessive sweating and some headaches can be treated with BOTOX.
Latisse
Latisse solution is a prescription treatment used to grow eyelashes, making them longer, thicker and darker. This is a daily treatment you perform at home after your visit. Similar to applying eyeliner, this is a quick and easy way to grow thicker, longer lashes.
Follow up visits ensure that the product is working well for you, and to help determine when the dosing frequency can be reduced.
Juvederm
A Juvéderm™ treatment is an easy and instant cosmetic enhancement that gives you a refreshed look. It smoothes wrinkles and restores volume – reversing the signs of aging. It can also be used to enhance facial features such as your lips and cheeks, adding fullness and definition with a natural look.