Skip to Content
Learn More About Face Lifts
This procedure aims to correct the signs of aging to the face and neck in both women and men. It specifically targets the neck, jowls and cheeks, as age often causes sagging or wrinkling in these areas. Facelifts are sometimes combined with other procedures, such as brow lifts or blepharoplasty (eyelids), to rejuvenate the entire face. Facelifts return you to a more youthful appearance but do not stop the aging process altogether.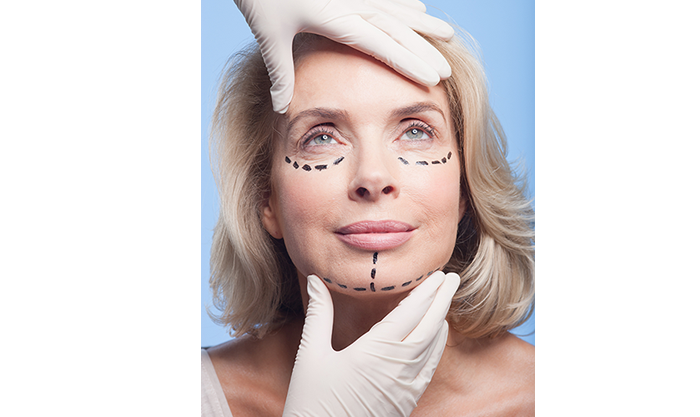 The Procedure
Face lifts are highly personalized to the individual, and therefore the exact procedure differs greatly from person to person. During your consultation, Dr. Oxley will carefully address your own personal requirements and requests to design a procedure that will lead to results that fit closest to your expectations. The surgery is performed as a day-care surgery which means an overnight hospital stay is not required.
Recovery & What to Expect
Most patients are able to resume light work or school within one to weeks, and a special dressing is worn after surgery to reduce swelling and bruising. Any scarring is hidden in the hair and at the junction of the ear and cheek. Proper post-surgery care is important, including sun protection and scar management. These will be discussed further during your visit with Dr. Oxley. A return to normal activities is usually seen within 3-4 weeks.