Skip to Content
Learn More About Brow Lifts
A brow lift can reduce forehead or frown lines, and help re-position sagging eyebrows due to aging. This procedure is sometimes combined with other procedures, such as a face lift or blepharoplasty (eyelids), to rejuvenate the entire face, and can be preformed for women and men.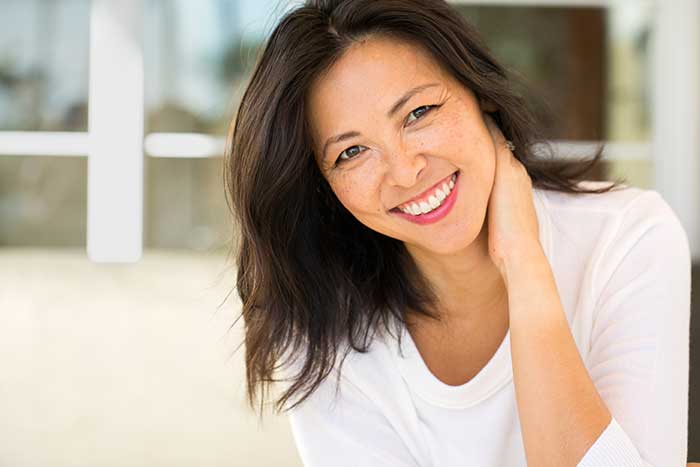 The Procedure
Different techniques exist and each of these will be discussed and the best option picked for you personally during your visit with Dr. Oxley. The surgery is performed as a day-care surgery which means an overnight hospital stay is not required.
Recovery
Most patients are able to resume light work or school within one to two weeks. Heavy lifting should be avoided for the first 2 to 4 weeks following surgery, so parents of young children may want extra help during this time.
What to Expect
Any scarring is hidden in the hair and no hair is shaved during the procedure to reduce post-operative downtime.