Skip to Content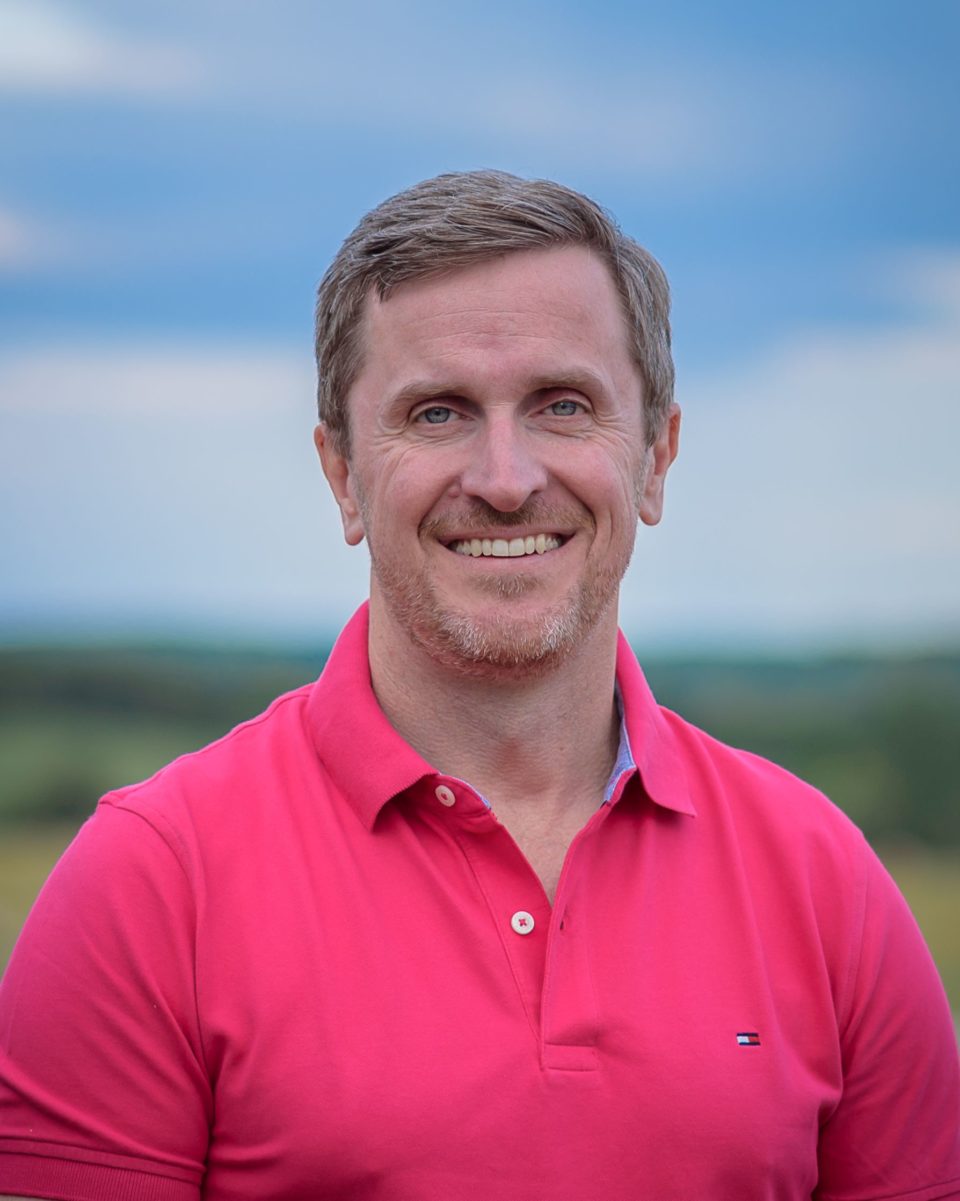 About Dr. Oxley
Dr. Oxley is a board certified Plastic Surgeon and has been in practice since 2003 at the Plastic Surgery Group at City Centre. As a member of the Canadian and American Societies of Plastic Surgeons, he maintains the highest level of training and is up to date with current plastic surgery advances.
He is the current Chief of Plastic Surgery at Peace Arch Hospital and is a member of the Surrey Memorial and Royal Columbian Hospital Divisions of Plastic Surgery. Dr. Oxley has given talks on aesthetic and reconstructive breast surgery at numerous national and international meetings, has multiple research papers, and has published a textbook on facial plastic surgery. In addition, he is an Assistant Clinical Professor in the University of British Columbia Faculty of Medicine.
Dr. Oxley has built a strong cosmetic surgery practice and offers a broad range of surgical options. He is an owner at the state-of-the-art Valley Surgery Centre in Surrey and the Ambulatory Surgery Center in Vancouver.
Believing in giving back to his community and those in need, he has been an organizer of the Fraser Valley Breast Reconstruction Awareness Day, was on the medical staff for the 2010 Olympic Athlete's Village, and was a member of the board of directors for the White Rock Museum. He has also helped children in Bolivia and China with cleft lips and palates through Operation Smile.
Dr. Oxley enjoys living in the community he works in. He is an avid skier, cyclist and is a former member of the Canadian National Triathlon Team.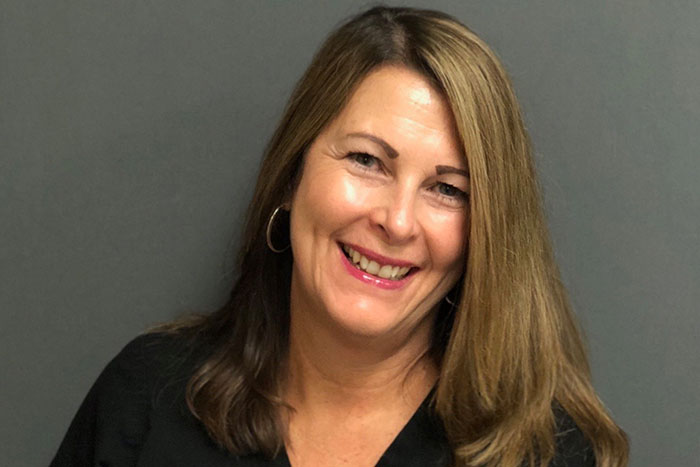 Sandra
Sandra has worked with Dr. Oxley since 2003. During this time she has become acutely aware of the needs of plastic surgery patients, whether cosmetic or reconstructive. She has an excellent rapport with patients and does everything in her power to make sure they are looked after in a personalized and caring manner.
Sandra was raised in Coquitlam and currently lives in the Fraser Valley. She worked in many different types of practices prior to joining Dr. Oxley's office.
Our Staff
To maintain some of the highest levels of care, Dr. Oxley surrounds himself with some of the most experienced and skilled support staff in the field. With over twenty staff members, from Sandra, to the OR nurses, to anesthetists, each individual has both the qualifications and the experience to ensure you receive the care and attention you deserve.
Dr. Oxley also works closely in the field with a team of cosmetic and reconstructive plastic surgeons, which allows you as the patient to be well-placed in the hands of cutting-edge procedures and techniques with the goal of consistently achieving the best outcome for you.
Our Facilities
For your convenience, Dr. Oxley works out of three facilities.
Dr. Oxley's office is at the Plastic Surgery Group at City Centre, of which he is a founding member. He also operates at Valley Surgical Centre in Surrey.
If you prefer to remain in the downtown Vancouver core, Dr. Oxley also performs procedures out of the Ambulatory Surgical Centre, just a block from St. Paul's Hospital.
All facilities are fully accredited and staffed to meet your needs.
Click here to find your nearest location